I have never waited for the rains as I have been doing of late. Its stinking, humid and its lot of uneasy uncomfortable life in Delhi. Never in the past 5 years have i felt like this. And I stopped sleeping due to the Humidity at nights and asdded to them is the mosquitoes. they have together made life hell.
Now Today its rained hopefully things will improve.
Tommorrow is the total solar eclipse and Iam planning to escape from Delhi to Bihar, but dont think plans will workout as much. Have a lot of work to do and loads of commitments. So deadlines boss they matter as much as life.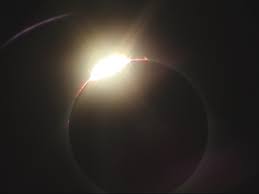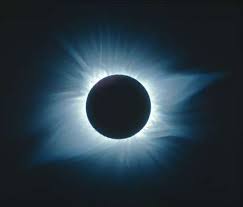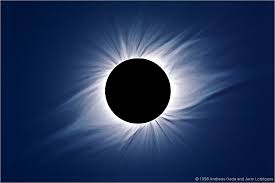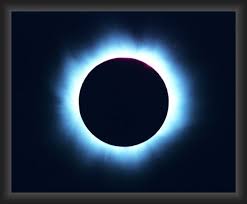 Bad luck veeru and you miss this eclipse and its not untill March 20 in 2034 that we have another eclipse of this scale. And theres one scheduled for January 15 in 2010, but only for the south India.
And look at this
Chartered passengers aboard the Cox and Kings eclipse flight
Sun side seats cost Rs 79,000 and earth side one's Rs 29,000.
century's longest Total Solar Eclipse (TSE), lasting 6 minutes and 44 seconds.
solar eclipse will begin at 5.55 am and end at 7.19 am tomorrow
100% View From…
Patna, Bhopal, Indore, Gaya, Varanasi, Bhavnagar, Darjeeling, Gangtok, Sibsagar, Surat, Ujjain, Vadodara, Bankipore, Bharuch, Chhapra, Chhatarpur, Coochbehar, Daltonganj, Daman, Darbhanga, Dibrugarh, Gangtok, Itanagar, Itarsi, Jabalpur, Katihar, Khandwa, Maihar, Mirzapur, Muzaffarpur, Panchmarhi, Purnia, Rewa, Sagar, Siliguri, Silvassa and Vidisha.